Inlays and Onlays Treatments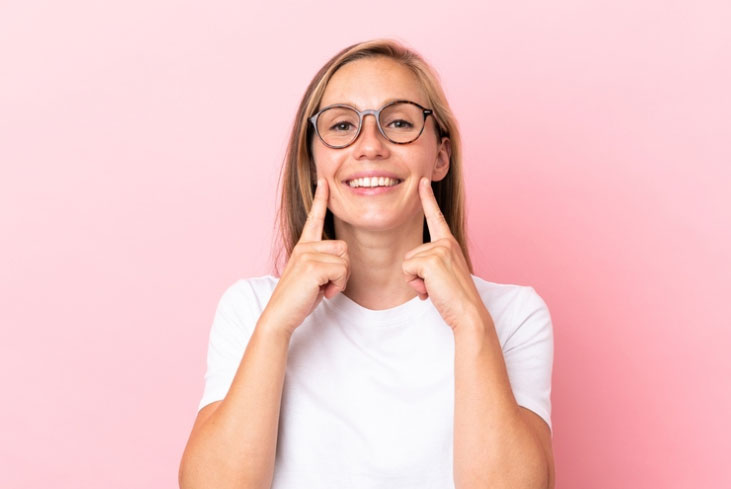 Dental Inlays and Onlays in Dubai
There is a variety of restorative procedures out there, but few can help you give a longer "life expectancy" to your teeth while saving money, preventing future disease and complications like dental inlays and onlays.
So if you are curious by now, here is what you need to know about these two procedures, dental inlays and onlays.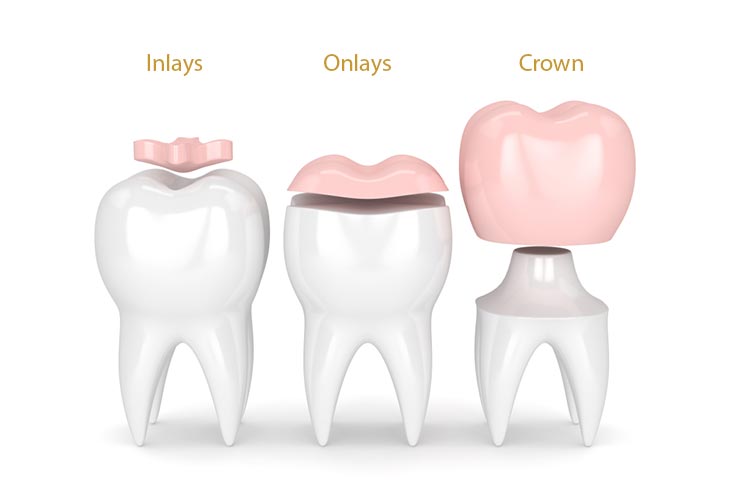 What You Need to Know Before Dental Inlay and Onlys Treatment Starts?
What are Dental Inlays and Onlays?
Dental inlays and onlays are types of dental restorations for decayed or damaged teeth, they can made from different materials, such as gold, porcelain or composite resin. A dentist will use this treatment if the tooth/teeth are not in a state of decay that requires a dental crown.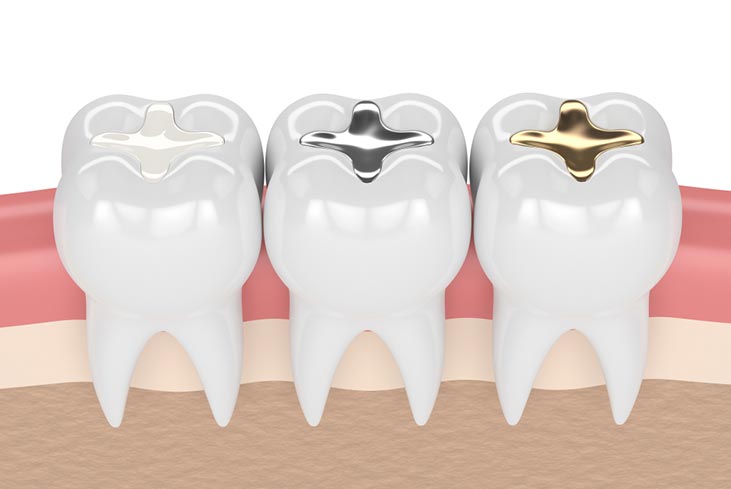 Why Would I Need Dental Inlays or Onlays?
You might need dental inlays and onlays for these reasons:
To brighten up a yellowish smile by covering the discolored parts of your teeth.
To correct imperfections while maintaining a natural look.
To improve hygiene by blocking the spread of bacteria or infection.
To protect weak teeth from further damage.
To eliminate future disease and dental complications.
What is the Difference Between Inlays and Onlays?
The primary difference between these two procedures is about the amount of coverage, as onlays cover the cusps of the tooth, and inlays can cover the space between the cusps.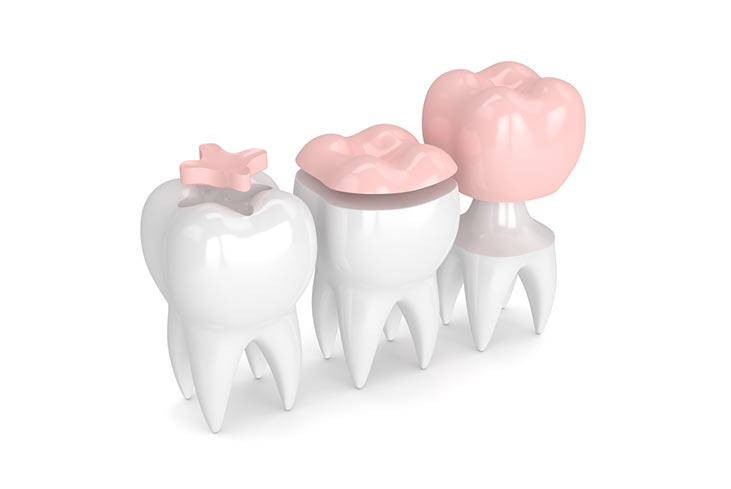 Are Onlays/Inlays Better than Fillings or Crowns?
Each type of these restorative options is used for different purposes, the choice of the procedure depends on the dentist's evaluation and assessment of your condition.
A dental crown is associated with severely damaged teeth, while a filling is the least durable option out of these four and is used for a mild case of damage, dental inlays and onlays fall in between the two, as their use is necessary when the cavity is large and needs more than a basic filling. Also, they can remain in a good state for more than 20 years.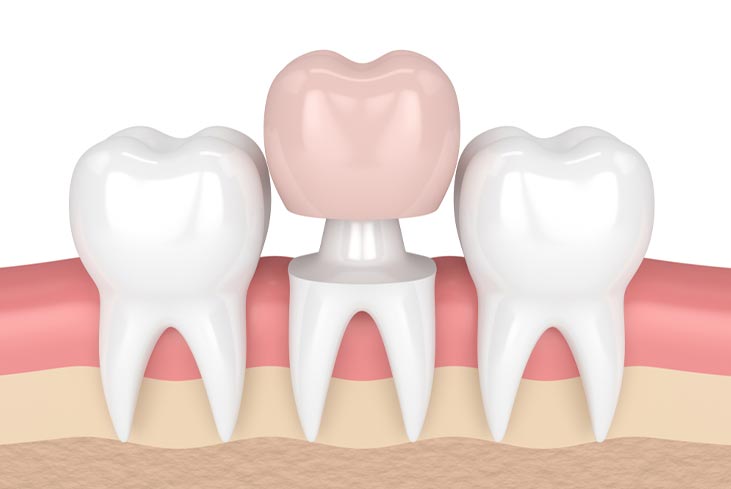 How Long do Inlays and Onlays Last?
Onlays and inlays are one of the most durable procedures, as the results can last from 20 to 30 years. The longevity depends on several factors such as oral hygiene, avoiding bad habits like nail biting, pencil chewing, etc. as well as visiting the dentist regularly.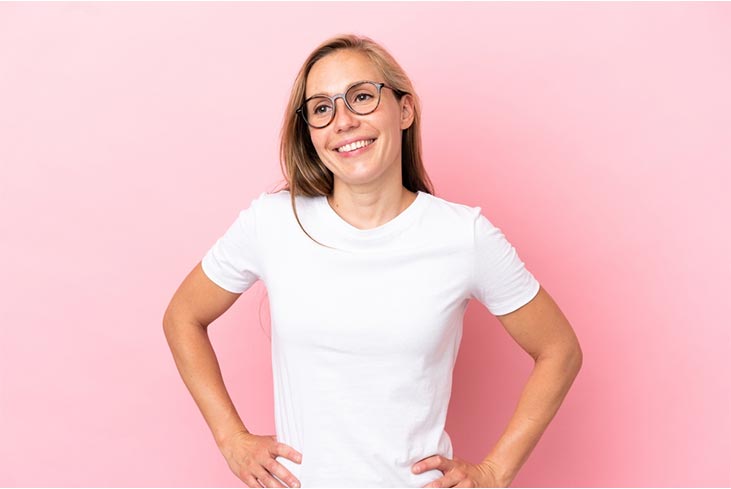 What You Need to Know During Dental Inlay and Onlys Treatment?
How Dental Inlays and Onlays Treatment Done?
To make the process clear for you, the dentist will simply start by taking an impression, so that a custom designed onlay/inlay will be made for you in the specialized laboratory.
The dentist might place a temporary inlay or onlay until the permanent one is ready.
In the second visit, the temporary piece will be removed, and the permanent one will be placed.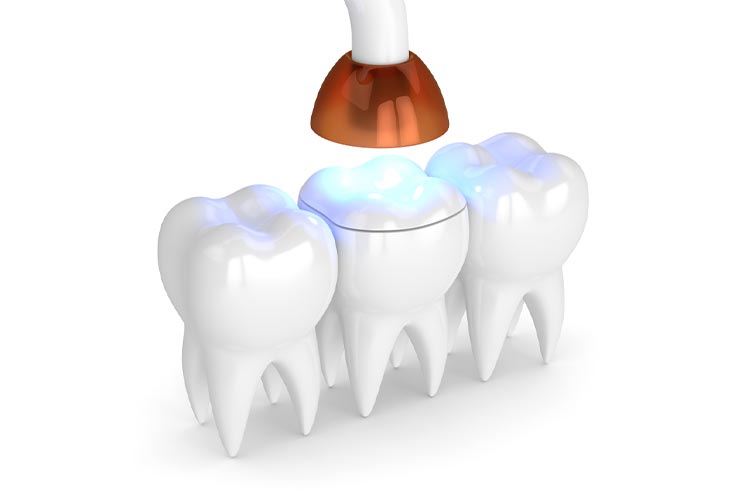 Does Getting an Inlay or an Onlay Hurt?
The procedure of getting an inlay or an onlay might cause little discomfort or pain, but it is crucial to contact your doctor if the pain is persistent after 24 hours of the treatment.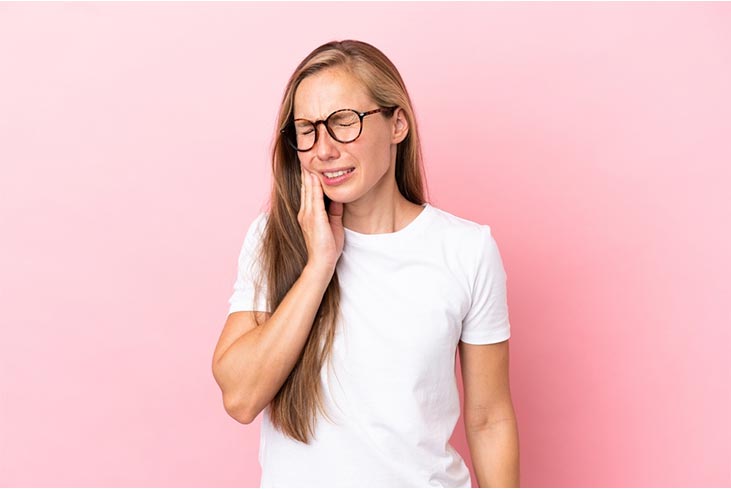 What You Need to Know After Dental Inlay and Onlys Treatment Finished?
When Should I Call the Dentist?
You need to contact your dentist in case one of the following issues occur:
If any of the prescribed medications cause abnormal symptoms.
If there is severe discomfort or pain after the anesthetic has worn off.
If the result of correcting the biting placement feel unnatural or wrong.
If you are still at the stage of wearing the temporary inlay/onlay, and the temporary falls off, it is completely okay and fixable.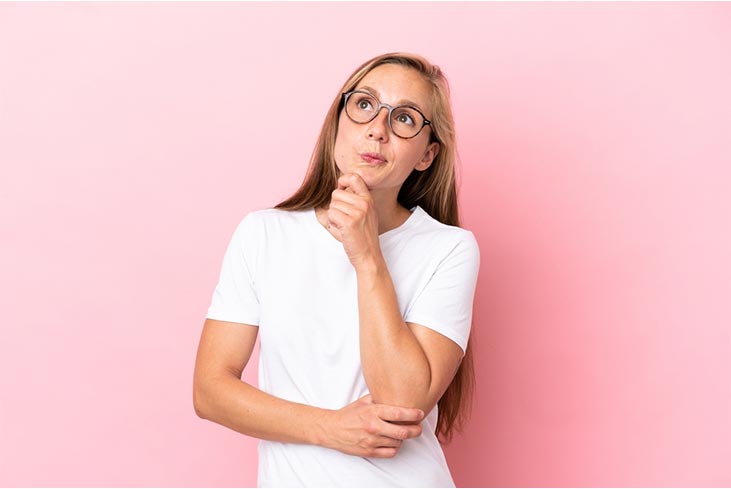 Conclusion
Inlays and onlays are one of the most durable, time and money saving treatments that can fix imperfections and prevent further damage. To know more about this restorative procedure and other treatments available in our center contact us. And schedule your appointment!
2 min Read | Updated May 04, 2022
Written by Dr. Gabriella Aftene

Dr. Gabreilla started her career at the University of N. Testimiteanu Medicine and Pharmacy, she went on to continue her studies at the University of Carol Davila Medicine and Pharmacy. She continued her education in Germany Frankfurt, Italy Genoa, Spain Seville, Portugal Lisbon and France Lyon.
Topics: Dental Inlays and Onlays
Our aim of this article is to spread awareness about general oral health, We do not consider all the information and the advice presented a substitute for consulting your dentist. Therefore, We would like to invite you to visit GYA Dental Center to know more about dental treatments, we will be happy to provide the best consultation regarding your case.