Smile Book Before and After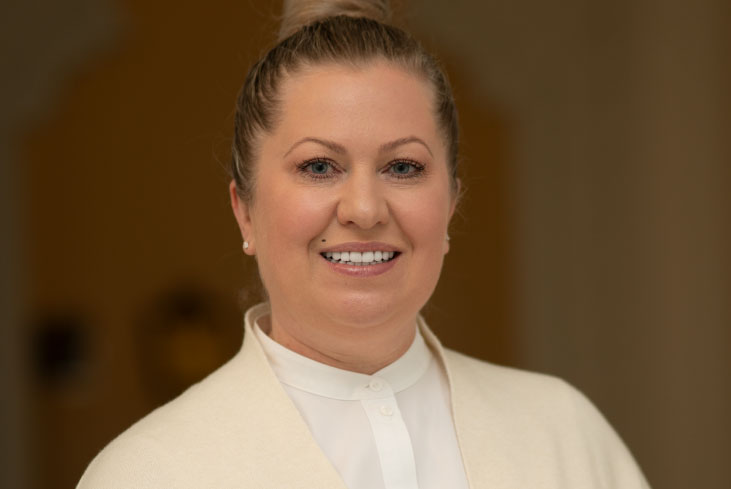 Our goal at GYA Dental Center is to bring happiness back to our Patients' lives by designing an aesthetic smile that gives them self-confidence and helps them integrate more into their communities.
Dental Veneers Before and After
Hover Over To See Before and After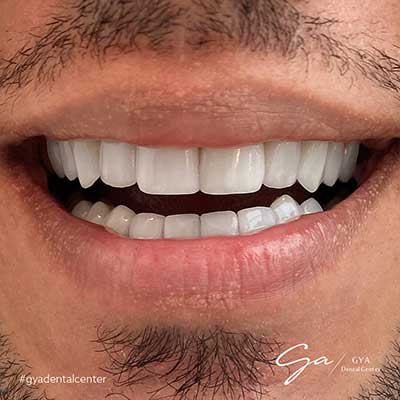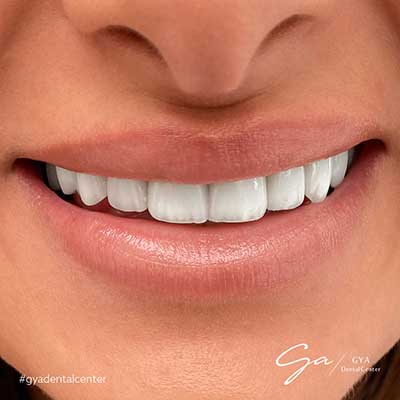 Consult The Friendliest Dentist In UAE Today!
Do you feel the need for a second opinion?
Call us for a friendly consultation; we love to talk to you! Or Book An Appointment Online and be one of our happy patients; we will be glad to be your lifetime Dental Clinic in Dubai.
Have a question, Get in touch on WhatsApp.