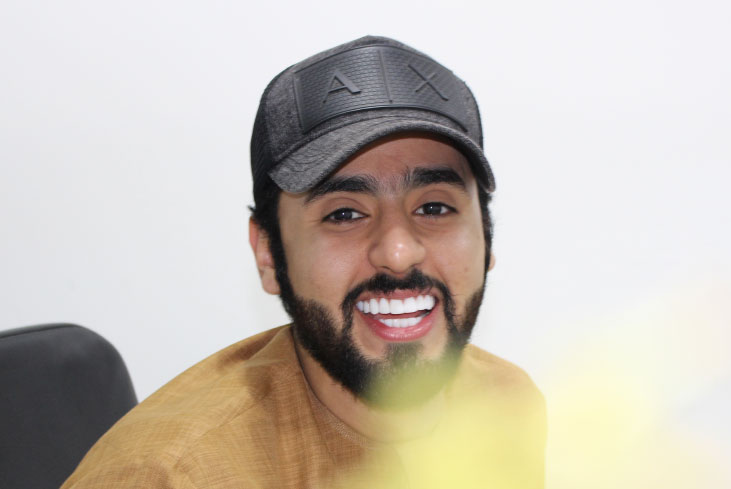 All That Do You Need To Know As First Time Patient
"First time Patient, no problem, you will learn the information you need straightforward, for a transparent better experience"
No one has the same teeth, so no one plan for everyone. It is a fact! Correct? Therefore, we consider this fact and personalize your Dental treatment plans based on your smile situation and what it needs.
Actually, in our Clinic governance, we proudly describe ourselves as Patient-centered care Dental Center in Dubai.
4 Steps To follow As First Time Patient
Step One: Initial Communication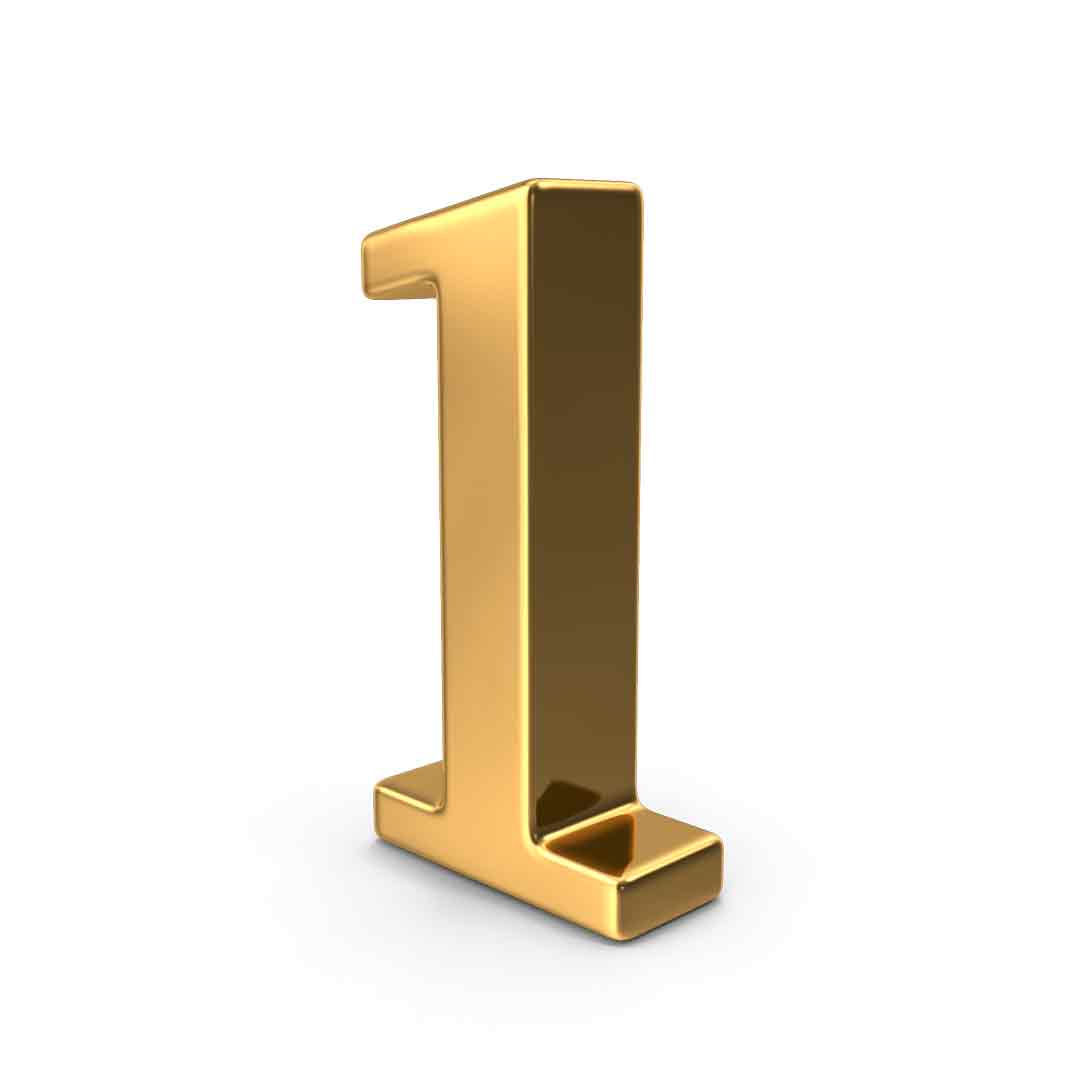 Calling to schedule an appointment, or you are walking through the clinic door. Our Happiness Patient Coordinators will greet you with a friendly and warm smile; Our team will do the best to take care of you from the beginning through all your journey.
We will ask you for some information to understand your needs and to be able to arrange for the next consultation with our Dentists.
Our staff will discuss with you the initial costs, but not the final price.
Step Two: Arrive At GYA Dental Center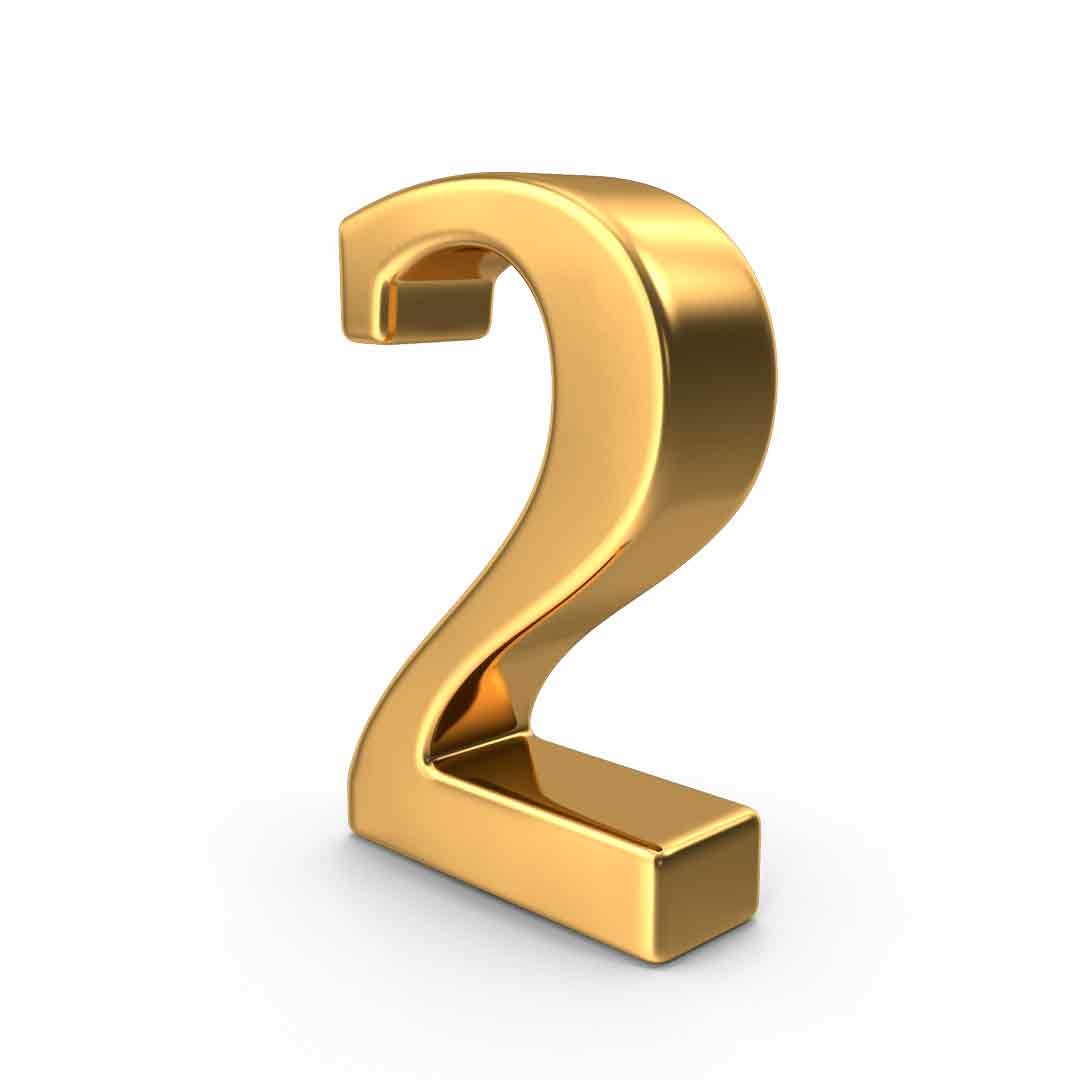 The New Patient Form is the first thing you need to fill when you arrive. It helps us know you better. Usually, It might take 10 minutes to complete filling the form, so you might consider coming earlier. All your information is confidential, so you do not have to worry about anything.
Once starting the clinical exam, the dentist will ask you some questions about your medical and dental oral history. So He/She can understand the reasons for your visit and which treatment plans will achieve the wanted results. Then you will move to the dental chair to take the necessary examination.
Depending on the dentist's decision, we might need to take some Dental photographs or appropriate X-rays, to have a better understanding of your case.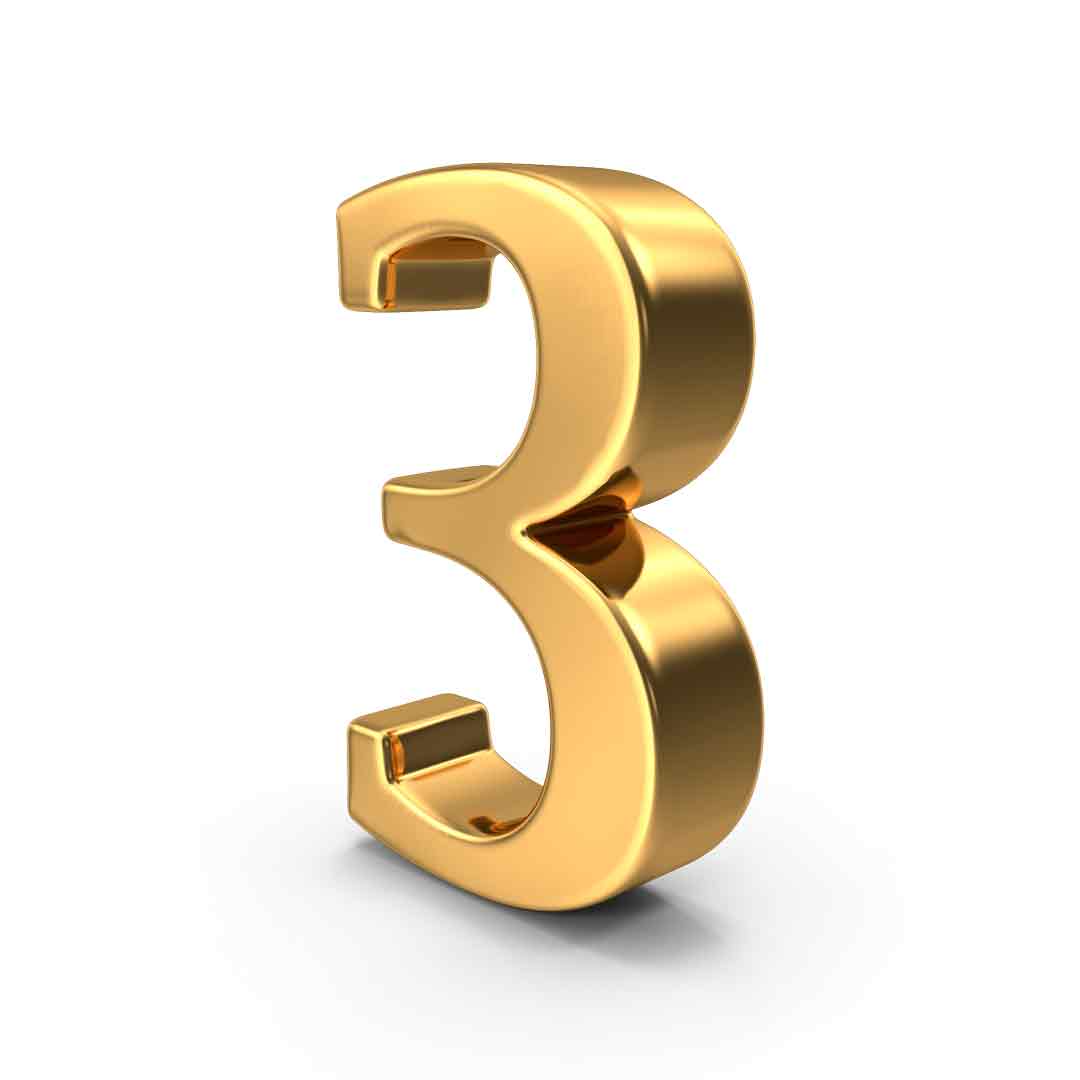 Following your initial consultation, by a discussion on your personalized treatment options. We will show you our Smiles Book for before, and after photos of previous cases, we treated.
If you do have any questions, we will be happy to answer it, as you might like to ask questions about finance and insurance.
You can schedule any follow-up appointments.
Step Four: Dental Treatment
Now, you can sit and relax by letting us do what we love to do. We will take care of the problems, either, by relief that pain, causing the discomfort in your life. Or by creating the best Dental Veneers Smile, you deserve.
After your first visit, you will have a personalized report with treatment plans and a final idea of costs.
Consult The Friendliest Dentist In UAE Today!
Do you feel the need for a second opinion?
Call us for a friendly consultation; we love to talk to you! Or Book An Appointment Online and be one of our happy patients; we will be glad to be your lifetime Dental Clinic in Dubai.
Have a question, Get in touch on WhatsApp.