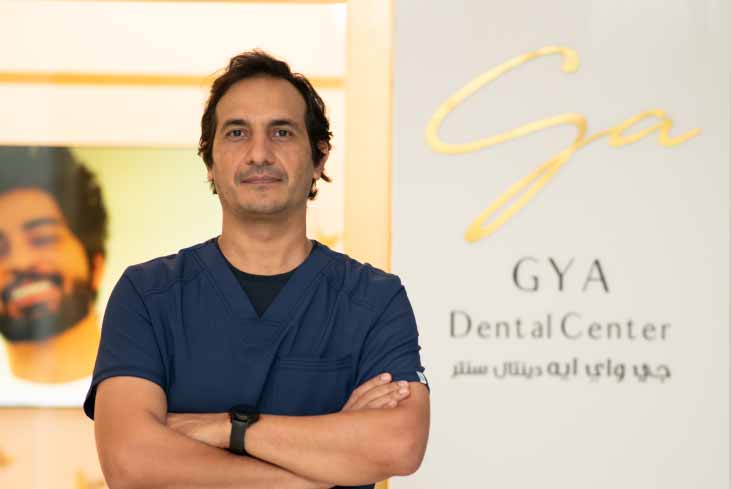 A Humane, Friendly and Professional Dentists
The team you can trust for you and your loved one!
Our Dentists are focusing on caring about your smile and dental hygienic and how they can service you well from the moment you inter the GYA Dental Center until the follow-up calls after you finished your treatment.
We love to be your lifetime Dental Center in Dubai, UAE.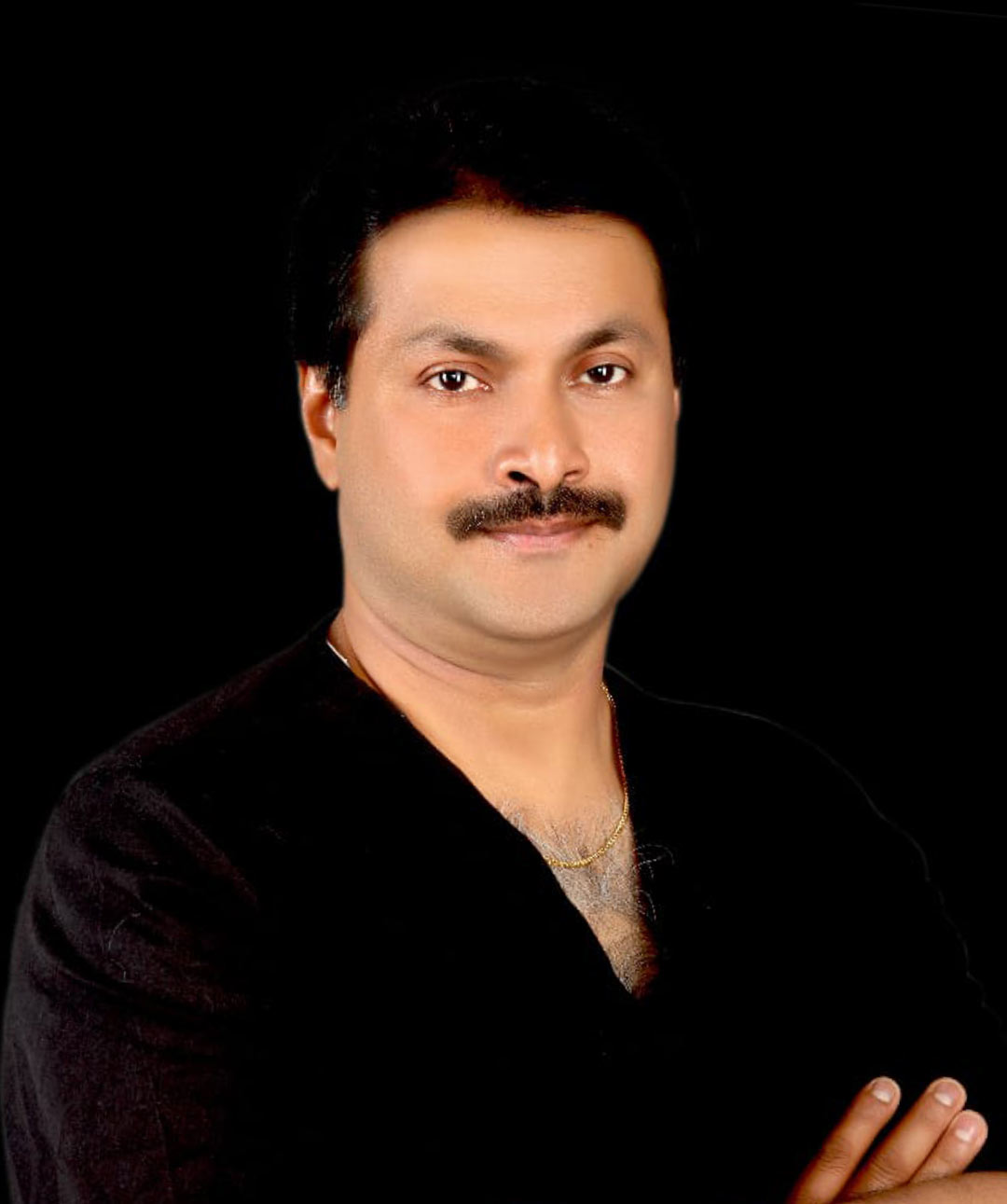 Dr. Joji Markose
Implantologist, Dental Surgeon, Prosthodontist
Dr. Joji Markose received his undergraduate degree in Dentistry (B.D.S.) in 1995 from the Dr M.G.R Medical University of Chennai, India.
In 2000, he obtained his master's degree in Prosthodontics (M.D.S) from the Rajiv Gandhi University of Health Science Bangalore, India.
In 2017 obtained his PhD in dental implants from Pacific University.
Following his professional training from AAID (American Academy of Implant Dentistry) 2006, in 2011obtained his Masters Clinician Implant Dentistry from University of Lose Angles and California (UCLA-USA) 2012, received Associated Fellowship from AAID.
In 2019 April completed his Diploma in Implantology from Genova University.
In May 2019 completed Fellowship in TMD Orofacial Pain and Sleep Medicine from Roseman University.
Dr. Joji practice in U.A.E for last 18 years, oriented towards Implantology, Prosthodontics, and Esthetic dentistry. He specialised in minimal invasive implant treatment and short implants. To date published over twelve articles and many lectures nationally and internationally in dental Implants.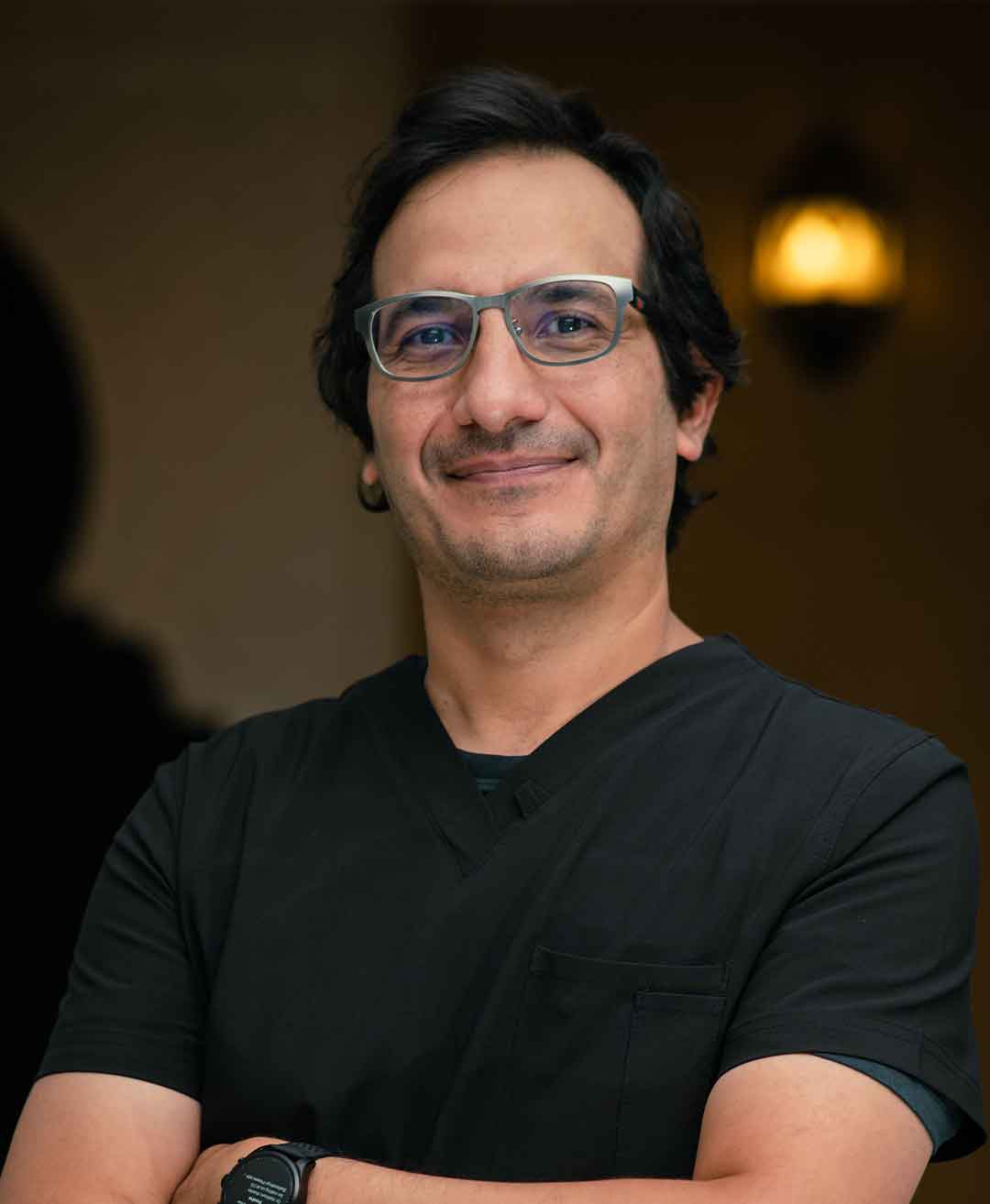 Dr. Haitham Abdullah
Orthodontist
Dr. Haitham has more than 20 years of experience in his field in the UAE and Iraq with a special interest in digital orthodontics.
He Underwent specialized training in Aligners and Mini implants from Finland and Germany.
Dr. Haitham completed his graduation in 1999 and started his career in Iraq where he practiced for 8 years in a number of reputed Centers also as Senior in orthodontic dep. College of Dentistry University of Baghdad.
Subsequently in 2008, he moved to the UAE where he was attached to several Dental Centers in different Emirates as well as Part time Lecturer in Ajman University for several years.
Qualifications:
Bachelor of Dental Surgery (D.S.) in 1999
Intensive course in implantology granted by the IDA in 2002
Master of Science in Orthodontics (Sc. Orthodontics.) in 2006
UAE (MOH, DHA, HAAD) Specialist orthodontist.
Membership in Dental Organization:
Member in American Association of Orthodontist
Member in World Federation Of Orthodontist
Member in Arab Orthodontic society
Member of the IDA Iraqi Dental Association ,IDS Iraqi Dental Society and IOS Iraqi Orthodontic Society