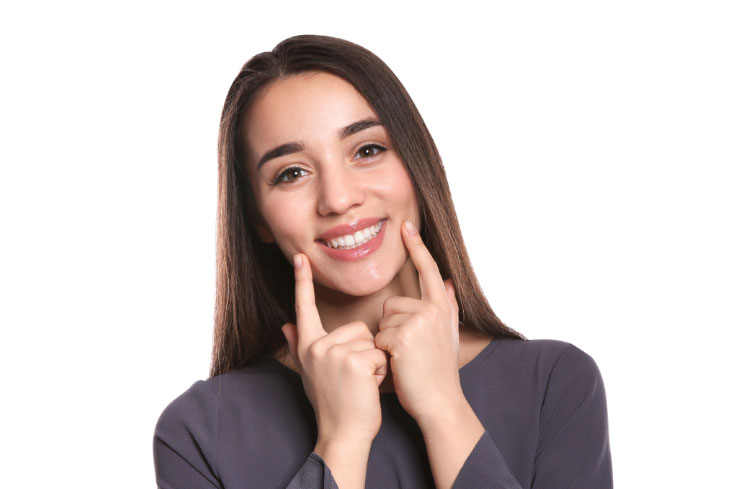 Are you one of those people who avoid their visit to the dentist? Or those who do their essential checkups and take care of their teeth? If you are part of the first group, the bad news is, you are prone to visiting the dentist and booking way more appointments than those in the second group. Why is that?
Because many dental issues and complications occur because of infections, bacteria, poor oral hygiene and other problems that might lead to even bigger problems such as tooth decay, gum disease, cavities, and even tooth loss.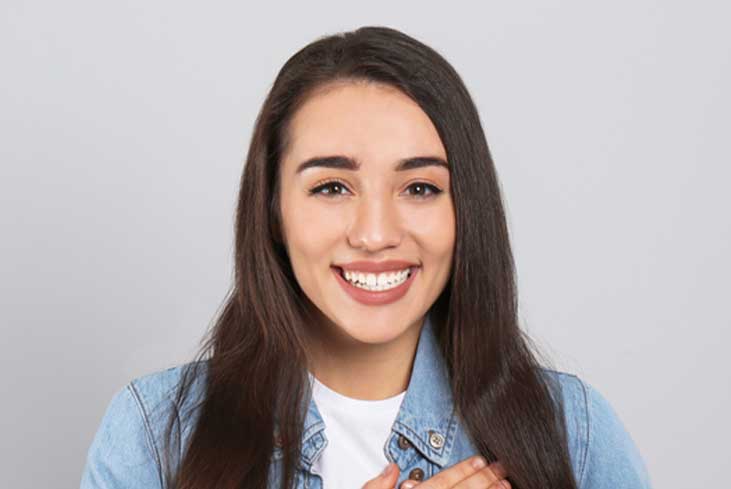 Why is Dental Teeth Cleaning Necessary?
It is important to keep in mind that our dental health is integrated with our overall health, as well as it is directly related to how we treat ourselves and our bodies, in spite of having an aesthetical aspect to it, professional dental cleaning remains the fortress that guards your teeth from many if not most dental issues.
Although brushing and flossing at home are absolutely a must, still, you cannot do without a professional cleaning at our dental center, twice a year! For prevention of disease, to reinforce your cleaning routine at home, and to detect any issues that you may not be able to notice or realize on your own and more, this service is for people of all ages.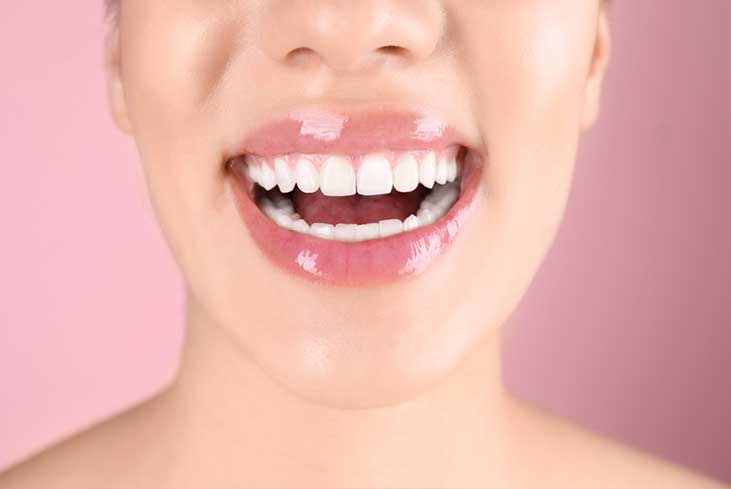 What are the Steps in the Teeth Cleaning Process?
First, we examine:
Your dental teeth cleaning appointment will be done with the expertise of a dental hygienist or professional, it begins with teeth and gums examination, with a small mirror, the oral hygienist will have a look in order to look for any potential troubles or existing ones, and if so, the dentist will be contacted to have a look and decide whether the hygienist can carry on or not depending on the case.
2. Scraping away the tartar and plaque:
If there are no serious issues detected, the next step would be to start scraping all that accumulated plaque or tartar (which is a hardened form of plaque), as it gets around the gumline and cannot be simply removed at home. The length of this step depends on how much tartar you have around your teeth.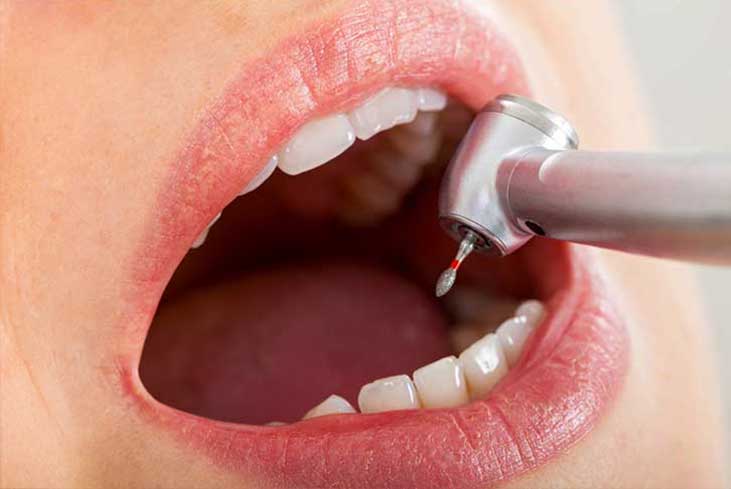 3. Now for the gritty toothpaste and polish:
As we cannot let bacteria win over, all the stains will be removed and your teeth will be polished with a high-powered electric brush and a gritty toothpaste, don't worry about the irritating noises, because although it might make you uncomfortable, the whole process it not painful at all!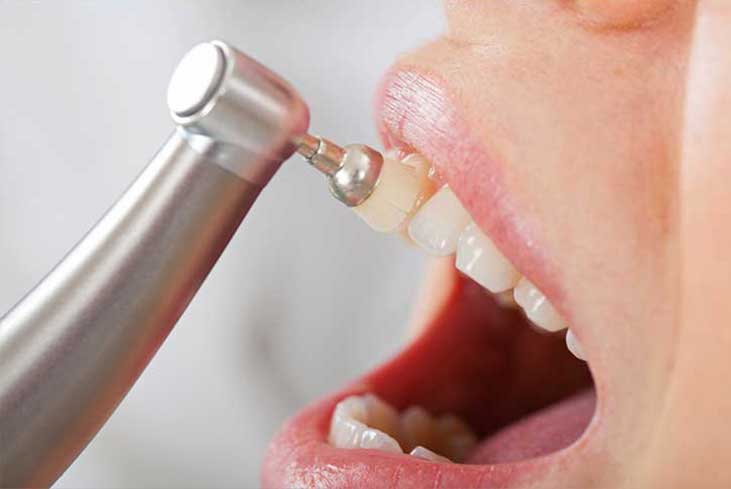 4. Extra floss for an immaculate finish:
The dental hygienist might give your teeth the floss of an expert to ensure that no stains are left. if you are not used to flossing, don't shy away from learning how to floss properly because many people skip this essential step in their daily routine.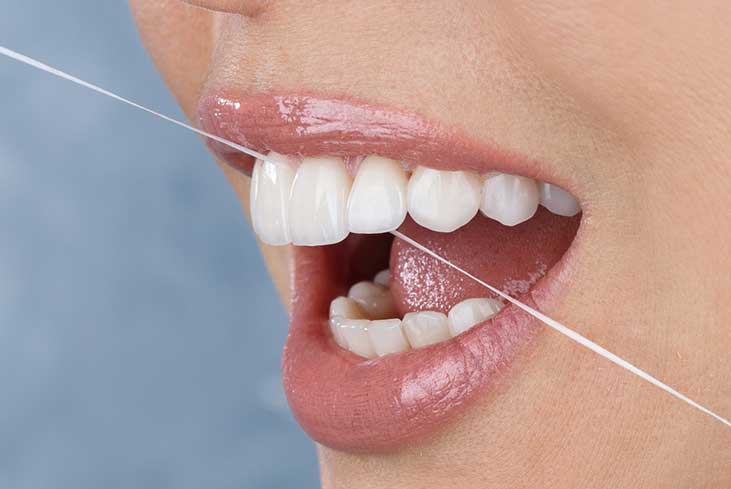 5. Time for some fluoride:
After rinsing your mouth, it is a crucial step to take a fluoride treatment for months-long protection against cavities, as well as maintaining dental health. The fluoride treatment is put in a mouthpiece that should be placed for one or two minutes to get the best results, and then disposed. After finishing this step, you have to rinse your mouth again.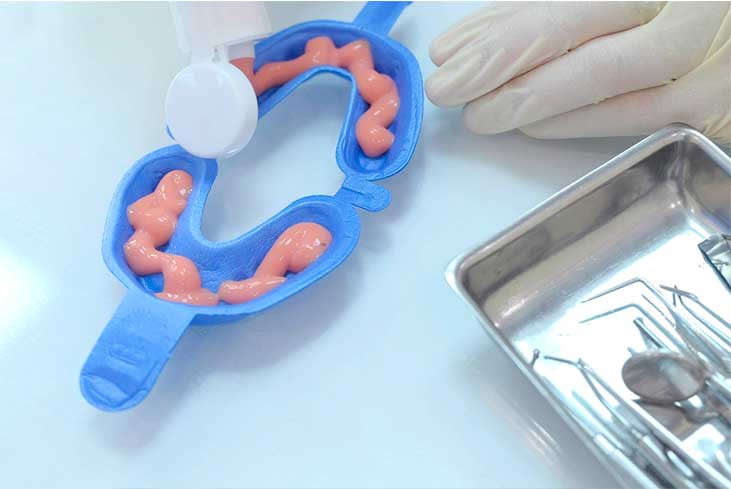 6. The best part:
It is only true that you will walk out more confidently after having your teeth professionally cleaned by the best dental hygienists in town. In-office teeth cleaning is more than just a step for enhancing your smile, but also a choice to maintain a better overall dental health, and prevent many other troubles from happening such as gum disease or tooth damage.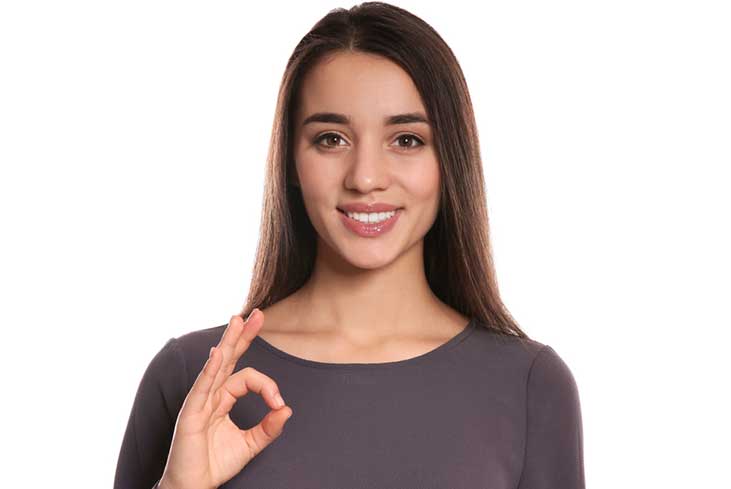 3 min Read | Updated August 19, 2023
Written by Dr. Gabriella Aftene

Dr. Gabreilla started her career at the University of N. Testimiteanu Medicine and Pharmacy, she went on to continue her studies at the University of Carol Davila Medicine and Pharmacy. She continued her education in Germany Frankfurt, Italy Genoa, Spain Seville, Portugal Lisbon and France Lyon.
Topics: Teeth Cleaning
Our aim of this article is to spread awareness about general oral health, We do not consider all the information and the advice presented a substitute for consulting your dentist. Therefore, We would like to invite you to visit GYA Dental Center to know more about dental treatments, we will be happy to provide the best consultation regarding your case.