Composite Veneers Treatment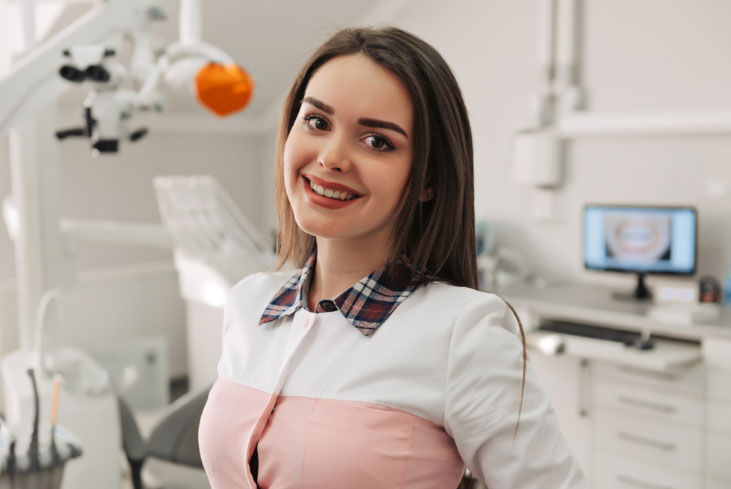 Composite Veneers, What You Need to Know!
Composite Veneers is when a composite resin is applied to your teeth by the dentist to repair it. It's a fast treatment and less expensive than other cosmetic dentistry procedures, such as Dental Crowns and Dental Veneers.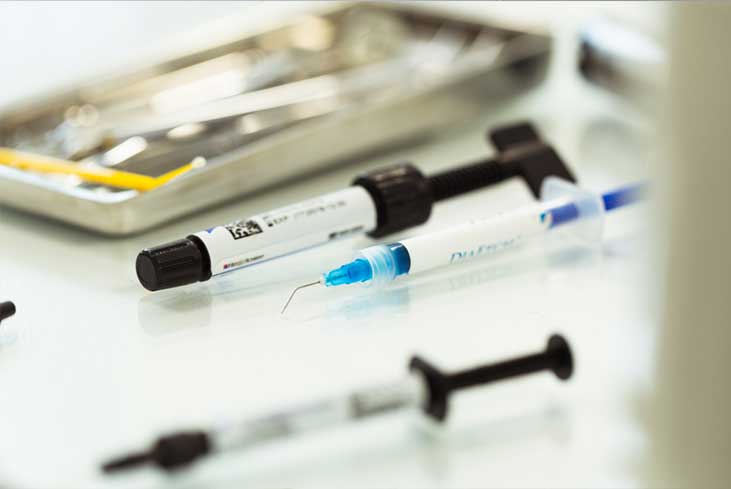 What is Composite Veneers? 
Composite Veneers is considered cosmetic dentistry and restorative dentistry procedure done for either aesthetic reasons or to repair the lost structure of one tooth or more. 
What Composite Veneers Treatment Involve? 
The treatment is pain-free as the composite resin is applied to your teeth by using a bonding agent. With the usage of ultraviolet light, the resin will harden and adhere perfectly to the natural teeth.
The composite resin will be molded to the desired shape, and the right color will be chosen depending on the condition of the teeth that are supposed to be fixed.
If any adjustments are needed after your composite veneer is attached, your dentist can do reshaping until reaching the desired results.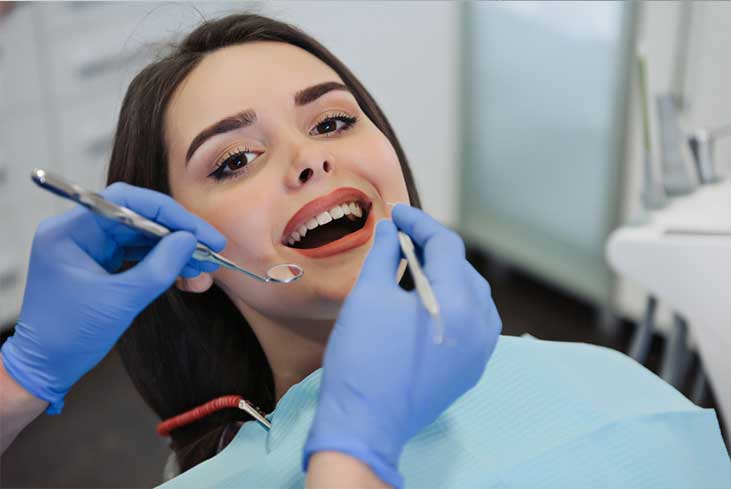 What are The Benefits of Composite Veneers?
Composite Veneers is a modern, fast, and effective treatment and not painful. The benefits of this treatment in comparison with other cosmetic procedures such as veneers or crowns is that your natural teeth will remain intact, unlike, for example, dental veneers where part of the tooth is removed. Also, the treatment is cheaper than veneers or crowns and could be completed during one visit. 
With proper hygienic care, the results can last for years. Consult your dentist to know which treatment is best for you, and don't forget the regular hygienist visit!
Composite Veneers does not come with any significant risks and is considered to be the least invasive treatment.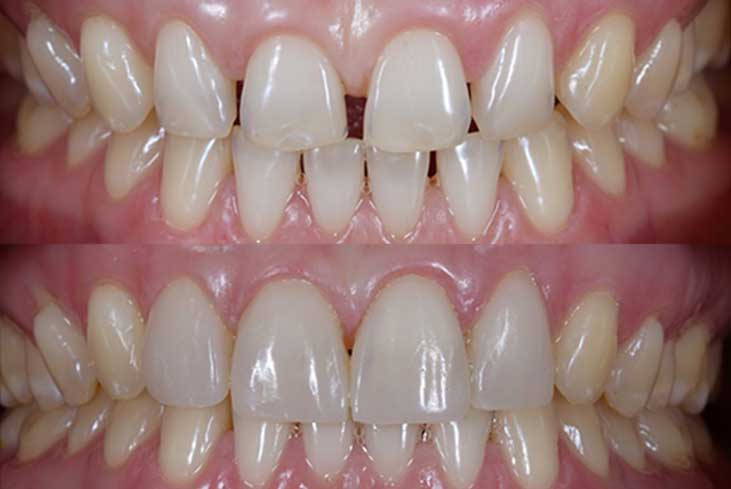 How to Take Care of My Composite Veneers?
Quitting smoking is beneficial for your dental health and maintaining any dental procedure results, you undergo.
Following good hygiene rules, mainly brushing, flossing regularly.
Avoiding colored foods and drinks like coffee, tea, and wine and avoiding hard candy and biting nails.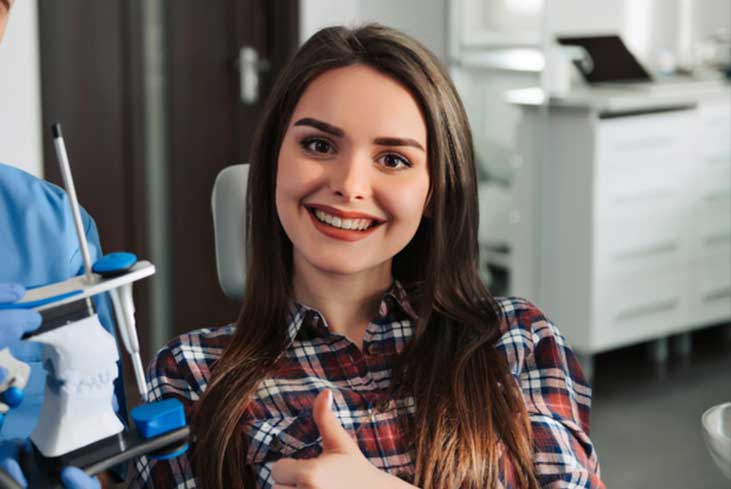 Conclusion
Various cosmetic dental treatments will give you a healthy and beautiful smile. It is essential to take your dentist's advice on which procedure is best for your condition.
2 min Read | Updated August 19, 2023
Written by Dr. Gabriella Aftene
Dr. Gabreilla started her career at the University of N. Testimiteanu Medicine and Pharmacy, she went on to continue her studies at the University of Carol Davila Medicine and Pharmacy. She continued her education in Germany Frankfurt, Italy Genoa, Spain Seville, Portugal Lisbon and France Lyon.
Topics: Composite Veneers
Our aim of this article is to spread awareness about general oral health, We do not consider all the information and the advice presented a substitute for consulting your dentist. Therefore, We would like to invite you to visit GYA Dental Center to know more about dental treatments, we will be happy to provide the best consultation regarding your case.