An Excellent Dental Clinic In Dubai
Is The Best Dental Clinic In Dubai, The Best For Everyone?
Well, honestly. The answer is not always! Here is why!
In GYA Dental Center, we are described as the Best Dental Clinic in Dubai by our patients.
They especially prefer our Dental Veneers treatment rather than many other Dental Clinics in old or new Dubai areas.
That because, on the one hand, our professional team and dentists are setting high standards of personalized dental care, on the other hand, our affordable Dental Veneers price without compromising on the quality.
But even we mentioned these essential reasons, that does not make us the Best Dental Clinic in Dubai for everyone! Patients always have different needs, which might meet by another Dental Clinic in Dubai, and vice versa.
Kindly check our Google Reviews and Testimonials and see what our patients are saying.
GYA Dental Center LLC
Best Aesthetic Dentistry Practice – Dubai Award for Excellence in Restorative Dentistry 2021
The Featured Services We Offer In GYA Dental Center
You Are No.1 In GYA Dental Center
Therefore, we strive to provide our services to you with the highest quality and best price among the other.
Since the beginning, we committed ourselves to use the best and latest equipment and tools in our Dental Clinic.
We are well known by prime industry organizations, and we partner with the best and advanced dental laboratory in Dubai to meet your needs and to provide you with the best Dental Clinic Services in Dubai.
Meet Our Best Dentists In Dubai
More Services We Offer In GYA Dental Center
Our goal in GYA Dental Center is to provide the Best Dental treatments in Aesthetics Dentistry, such as:
And the Best Dental treatments in Restorative Dentistry, such as: 
What Our Happy Patients Say About Us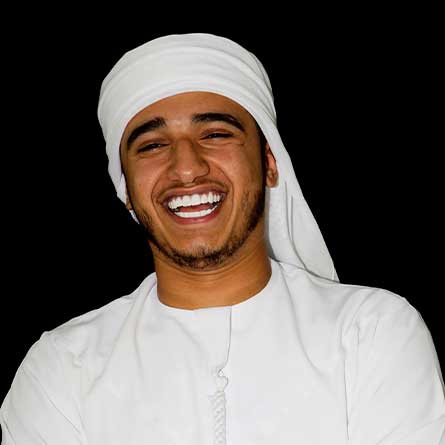 "My teeth were worn down and slightly uneven. When I opted for Veneers, I didn't know what to expect. I was very pleased with the simple process. It was not painful at all. Now my smile is free and natural, and I feel so much more confident with my beautiful teeth! Totally worth it! Thanks, Dr. Gabriella and the whole team!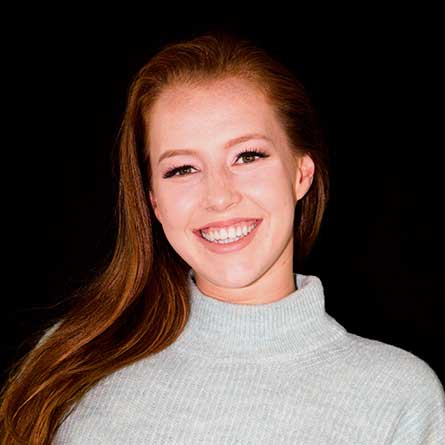 "My family and I have been very pleased with Dr. Gabriella and everyone else who we've come in contact with at GYA Dental Center. They are welcoming and inviting, staffs are friendly and 100% trusted. The office is clean and modern and highly equipped with the latest technology. All the procedures they are explaining it to me very well."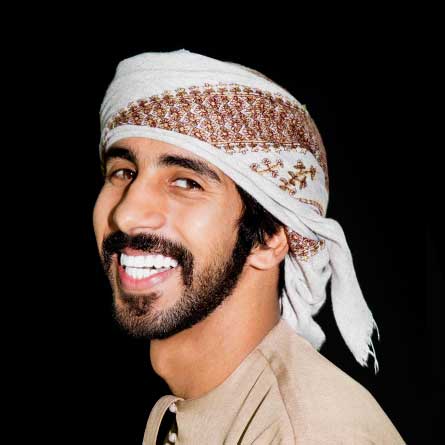 "I'm very happy to be GYA Dental Center patient. Very happy and positive atmosphere. Before I have veneers made by another clinic, I was not happy at all and I was facing too many problems with it like a bad smell, changing color and so on. I heard about Dr. Gabriella from my friends, they always were talking about how good and professional her work"
Consult The Friendliest Dentist In Dubai Today!
Do you feel the need for a second opinion?
Call us for a friendly consultation; we love to talk to you! Or Book An Appointment Online and be one of our happy patients; we will be glad to be your lifetime Dental Clinic in Dubai.
Have a question, Get in touch on WhatsApp.
Read Our Recent Blog Posts
10 Foods That Are Bad For Your Teeth Are you wondering why you have to rush to the dental clinic ever-so-often to get your teeth checked? Well, it might be due to some delicious yet dangerous food items that are on your regular diet! These certain food items might be...